Walks on the northern Brendon Hills and the coast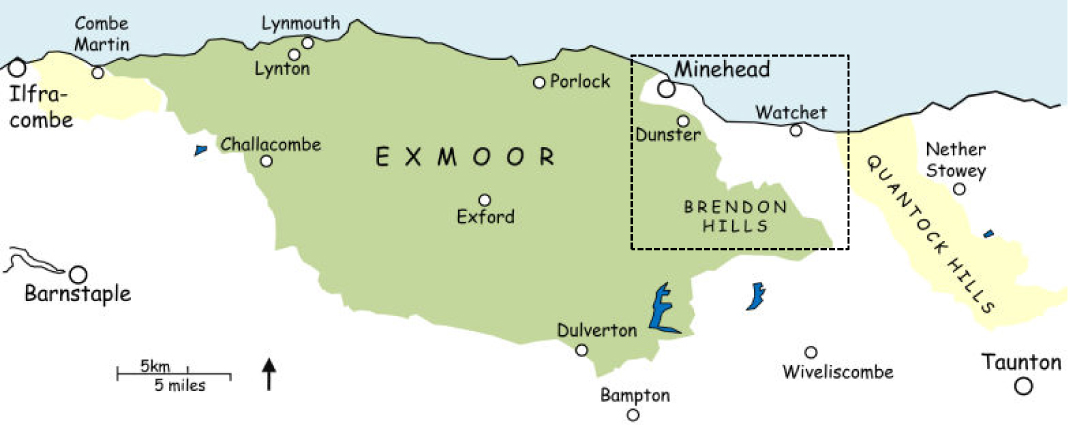 This page covers the area between the A396 and the A358, including Minehead, Dunster and Watchet south to Luxborough, Roadwater and the B3224.
Click next to the pdf icon to download the route. Read the

safety information, and click

here for a key to the maps in the walk instructions.
29B Around Wheddon Cross

Walk29b ♦♦ 7.2 miles, 375m, circular, bus
30 Wheddon Cross to Dunster via Clicket

Walk30 ♦♦♦ 9.6 miles, 400m of ascent, linear with bus connection
31 Dunster and the Brendon forest

Walk31 ♦♦♦ 8.6 miles, 540m, circular, bus
32 Minehead and Dunster

Walk32 ♦♦ 8.7 miles, 340m, circular, bus and seasonal train
33 Watchet to Minehead

Walk33 ♦♦ 7.5 miles, 190m, linear with connecting bus or train
34 Crowcombe and Stogumber to Washford

Walk34 ♦♦ 10 miles, 270m, linear with connecting bus or train
35 Roadwater, Nettlecombe and Monksilver

Walk35 ♦♦♦ 8.3 miles, 500m, circular
36 Ralegh's Cross, Comberow and the Mineral Line

Walk36 ♦♦ 6.4 miles, 400m, circular
37 Around Luxborough

Walk37 ♦♦ 6.8 miles, 345m, circular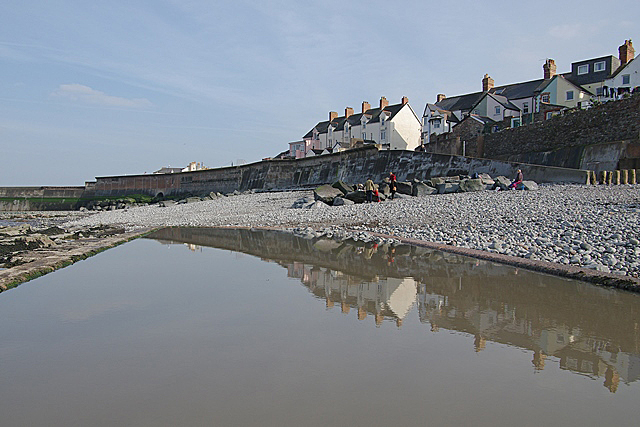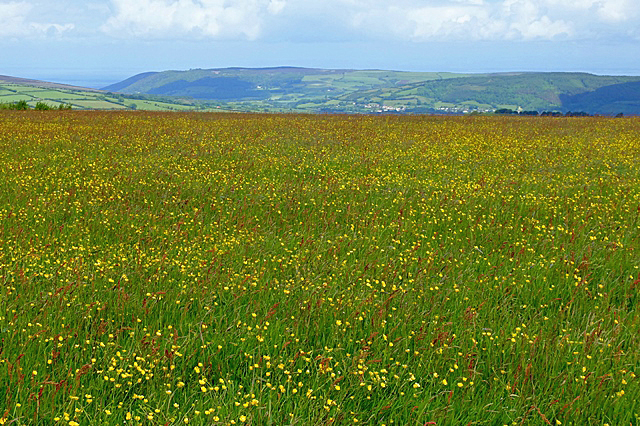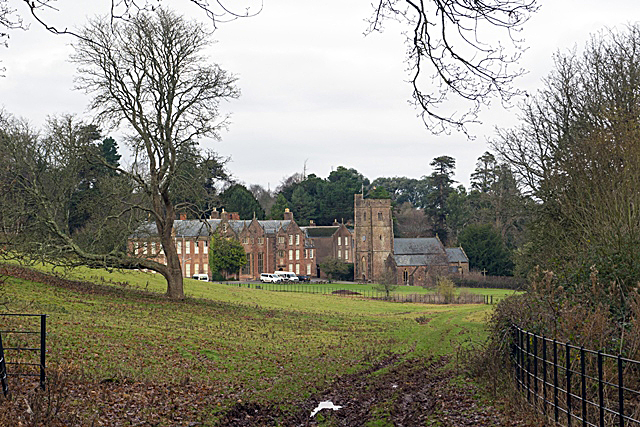 Watchet; Lype Hill; Nettlecombe Court. All © Stan Lester.