Walks on central Exmoor: north of the B3224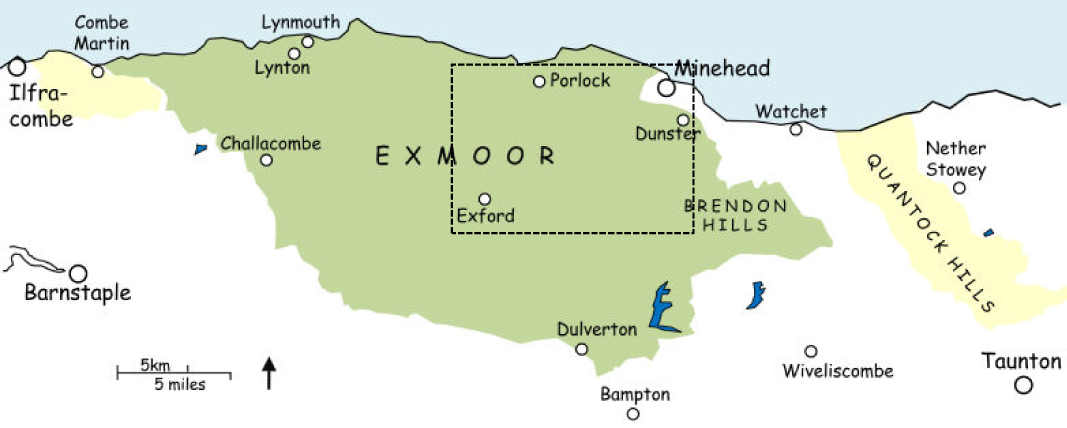 This page covers the area between Exford and Winsford north to Porlock and Dunster, including Dunkery Beacon and the area around Wheddon Cross.
Click next to the pdf icon to download the route. Read the

safety information, and click

here for a key to the maps in the walk instructions.
14 Horner, Stoke Pero and Dunkery Beacon

Walk14 ♦♦♦ 8.2 miles, 695m, circular
24 Exford to Dunster via Dunkery Beacon

Walk24 ♦♦♦ 11.5 miles, 495m, linear, connecting bus
26 Exford to Winsford and back

Walk26 ♦♦♦ 10.9 miles, 525m, circular, bus
29 Wheddon Cross to Dulverton

Walk29 ♦♦♦ 10.5 miles, 540m, linear, connecting bus
29A Wheddon Cross and Dunkery Beacon

Walk29a ♦♦♦ 10.5 miles, 700m, circular, bus
29B Around Wheddon Cross

Walk29b ♦♦ 7.2 miles, 375m, circular, bus
30 Wheddon Cross to Dunster via Clicket

Walk30 ♦♦♦ 9.6 miles, 400m, linear, connecting bus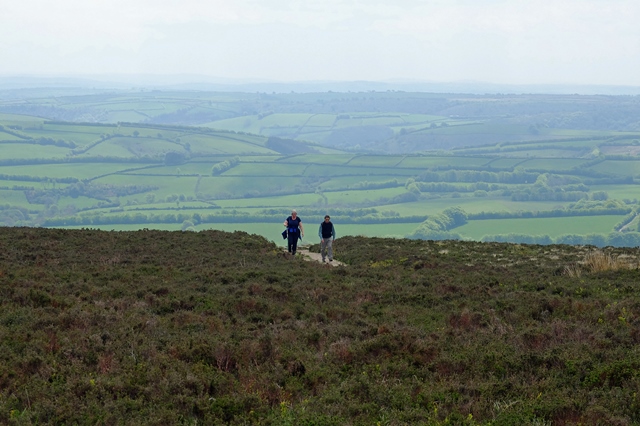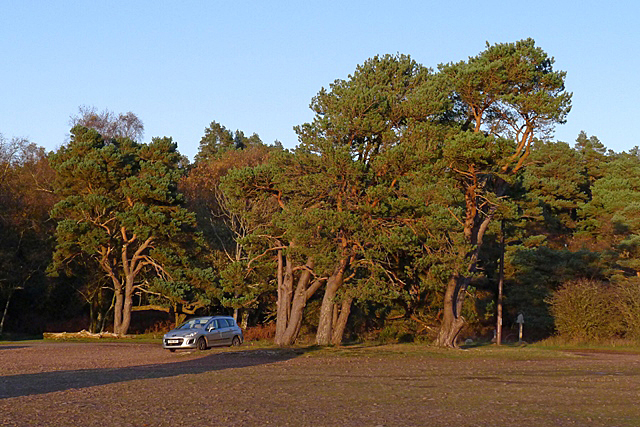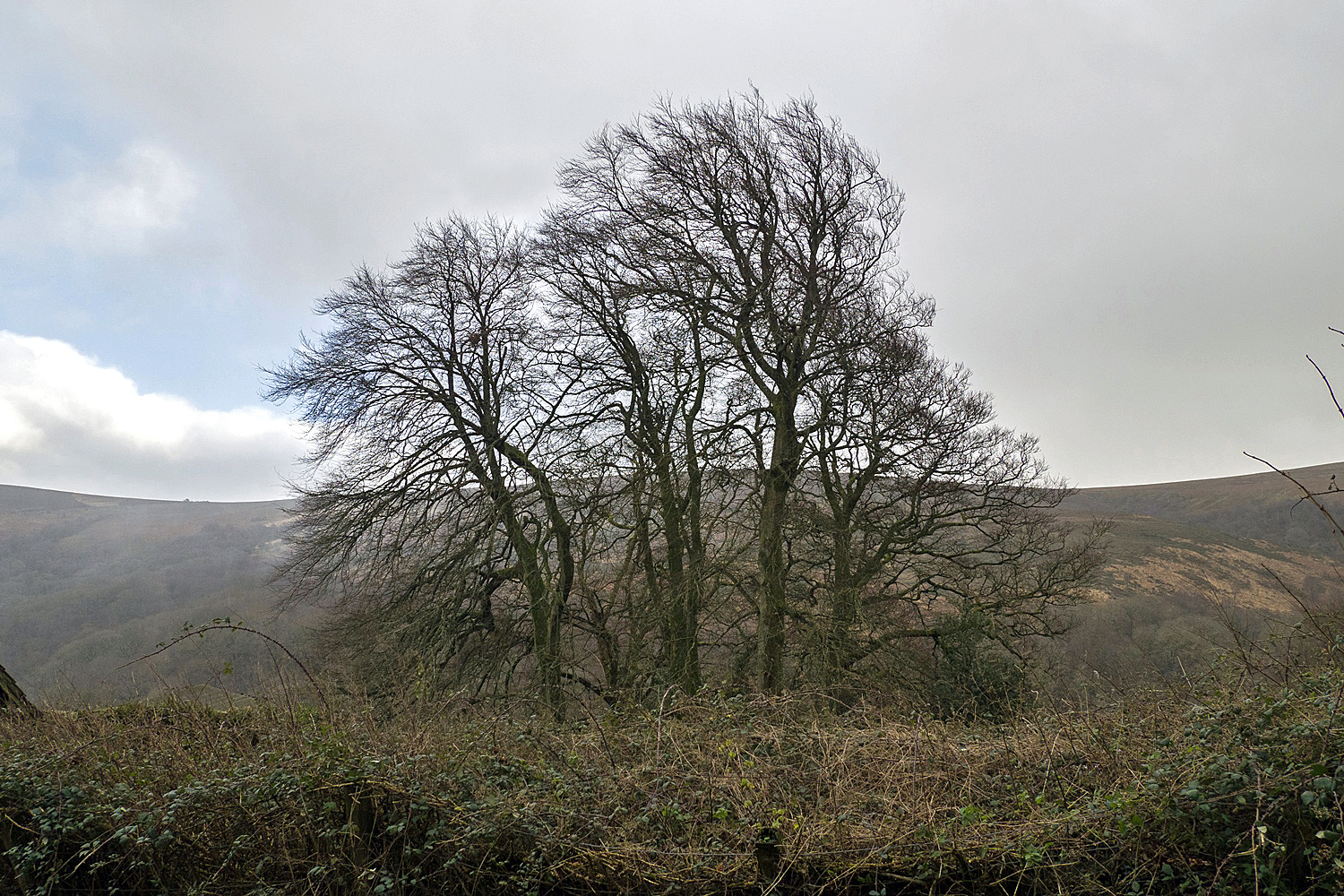 Ascending Dunkery; Webber's Post; Cloutsham. All © Stan Lester.