Walks around Bampton, Wiveliscombe and the Lakes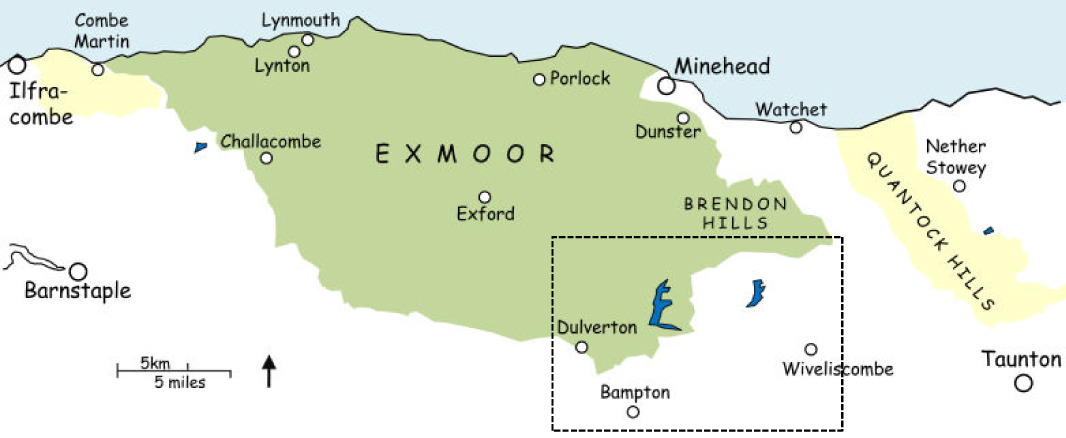 This page covers Wimbleball and Clatworthy reservoirs and the areas around Bampton and Wiveliscombe, south of the Brendon Hills.
Click next to the pdf icon to download the route. Read the

safety information, and click

here for a key to the maps in the walk instructions.
38 Clatworthy Reservoir

Walk38 ♦ 5 miles, 185 metres of ascent, circular
39 Wimbleball Lake

Walk39 ♦♦ 8.2 miles, 275m, circular
39A Wimbleball, Bury and Haddon Hill

Walk39a ♦♦ 7.6 miles, 400m, circular
40 Bampton and Cove

Walk40 ♦♦ 7.7 miles, 400m, circular, bus
41 Dulverton to Bampton

Walk41 ♦♦ 6 miles, 210m, linear with connecting bus
41A Dulverton and Bury

Walk41a ♦♦♦ 9 miles, 520m, circular, bus
42 Bampton, Bampton Down and Clayhanger

Walk42 ♦♦♦ 10.8 miles, 420m, circular, bus
42A Bampton and Morebath

Walk42a ♦♦ 7.9 miles, 350m, circular, bus
43 Wiveliscombe, Washbattle and Waterrow

Walk43 ♦♦ 7.5 miles, 420m, circular, bus
43A Wiveliscombe and Brompton Ralph

Walk43a ♦♦ 8.3 miles, 385m, circular, bus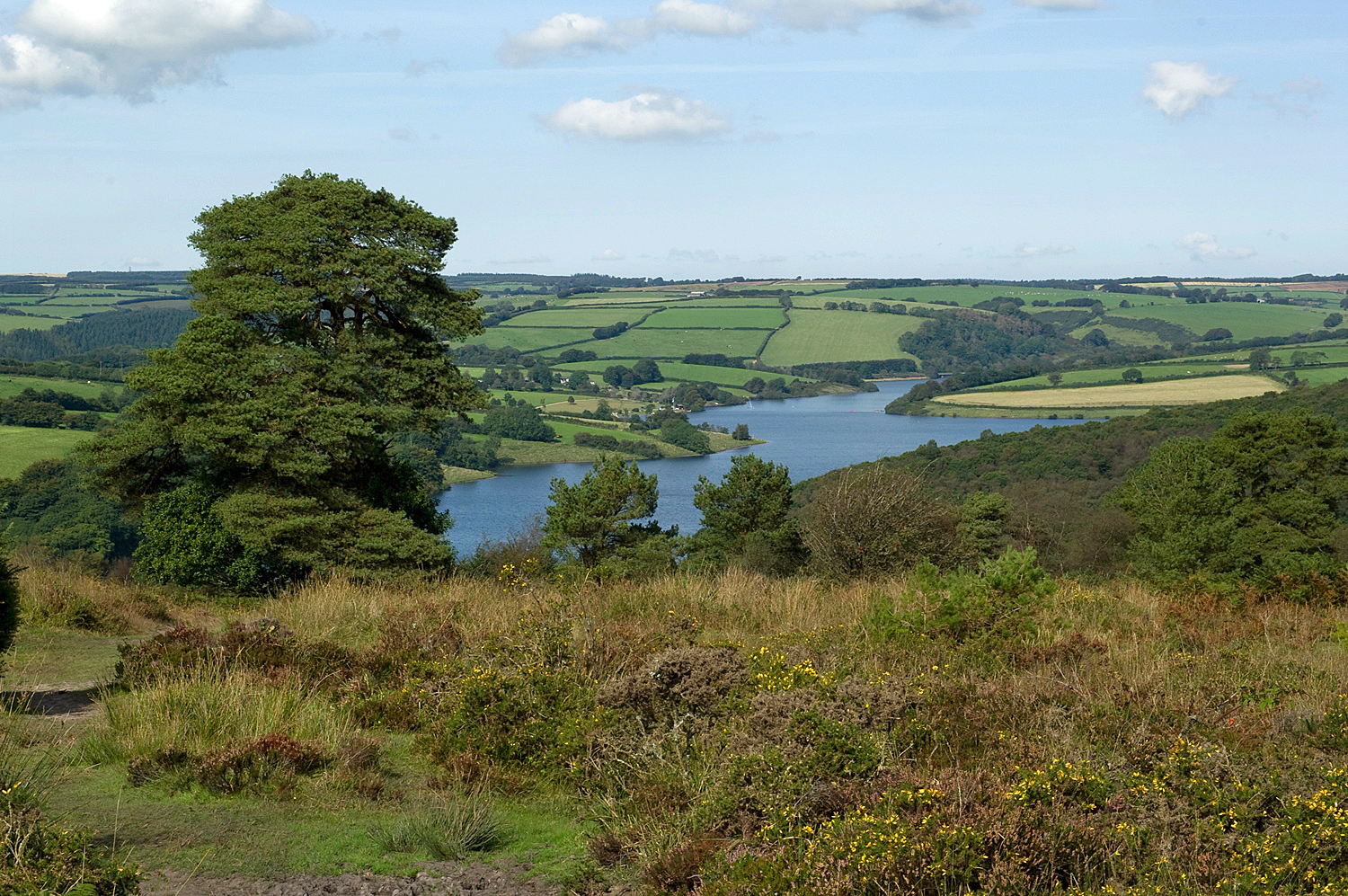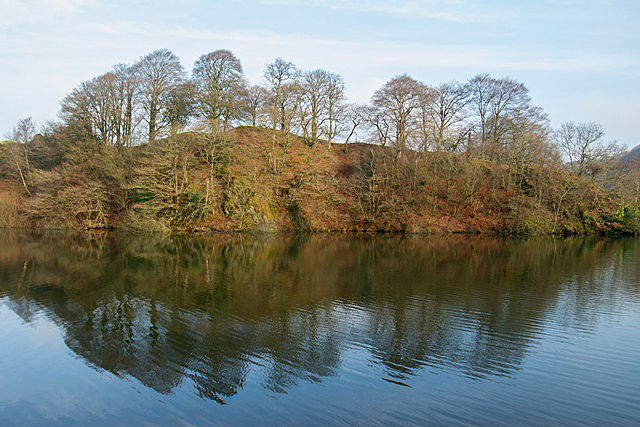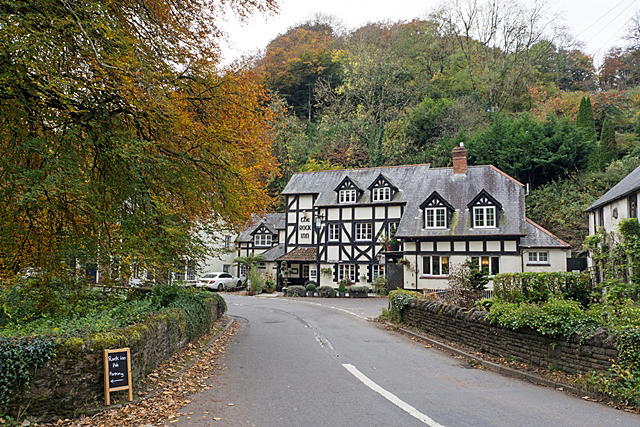 Wimbleball Lake; Clatworthy Reservoir; Waterrow. All © Stan Lester.