Madeira
Madeira is my favourite walking location outside the UK. This Atlantic island is sometimes referred to as 'the garden of the Atlantic' or 'God's floating flowerpot', but beyond the warm and flower-filled south coast it is an expanse of mountain and moorland. It is about the same size as the Exmoor and Quantocks region and there are some parallels - high moorland, deep valleys and ancient woods - but it rises nearly four times higher with some serious mountains and dramatic landscapes. Much of the walking is alongside levadas, channels built for irrigation and to transport water from the wet north and centre to the drier south. Some of these are bucolic and floriferous, a few cross moorland, but some cling to mountainsides and are only suitable for walkers with a good head for heights. There's also pleasant strolling around towns, villages and gardens, along with a very good bus service that makes it easy to plan linear walks.
Here's my mini-guide to the island, last updated in 2019: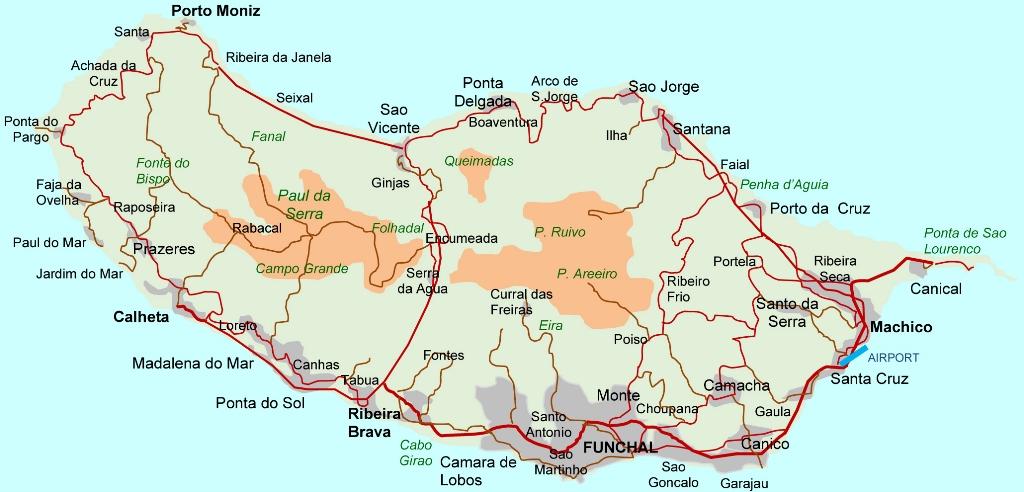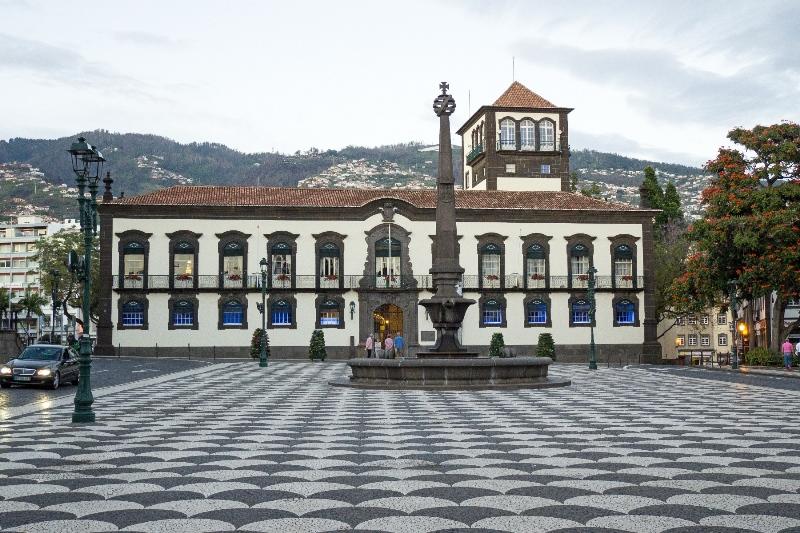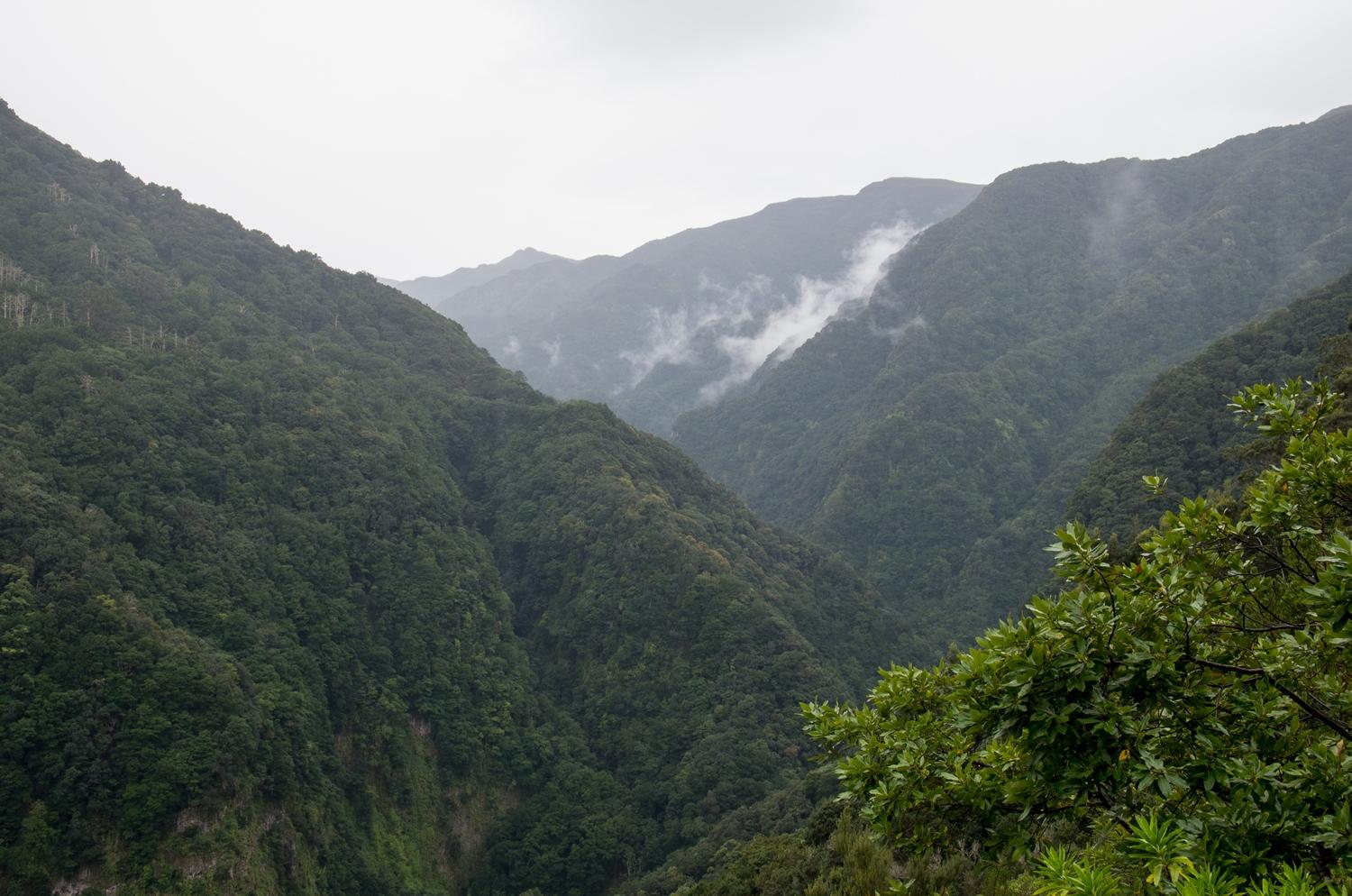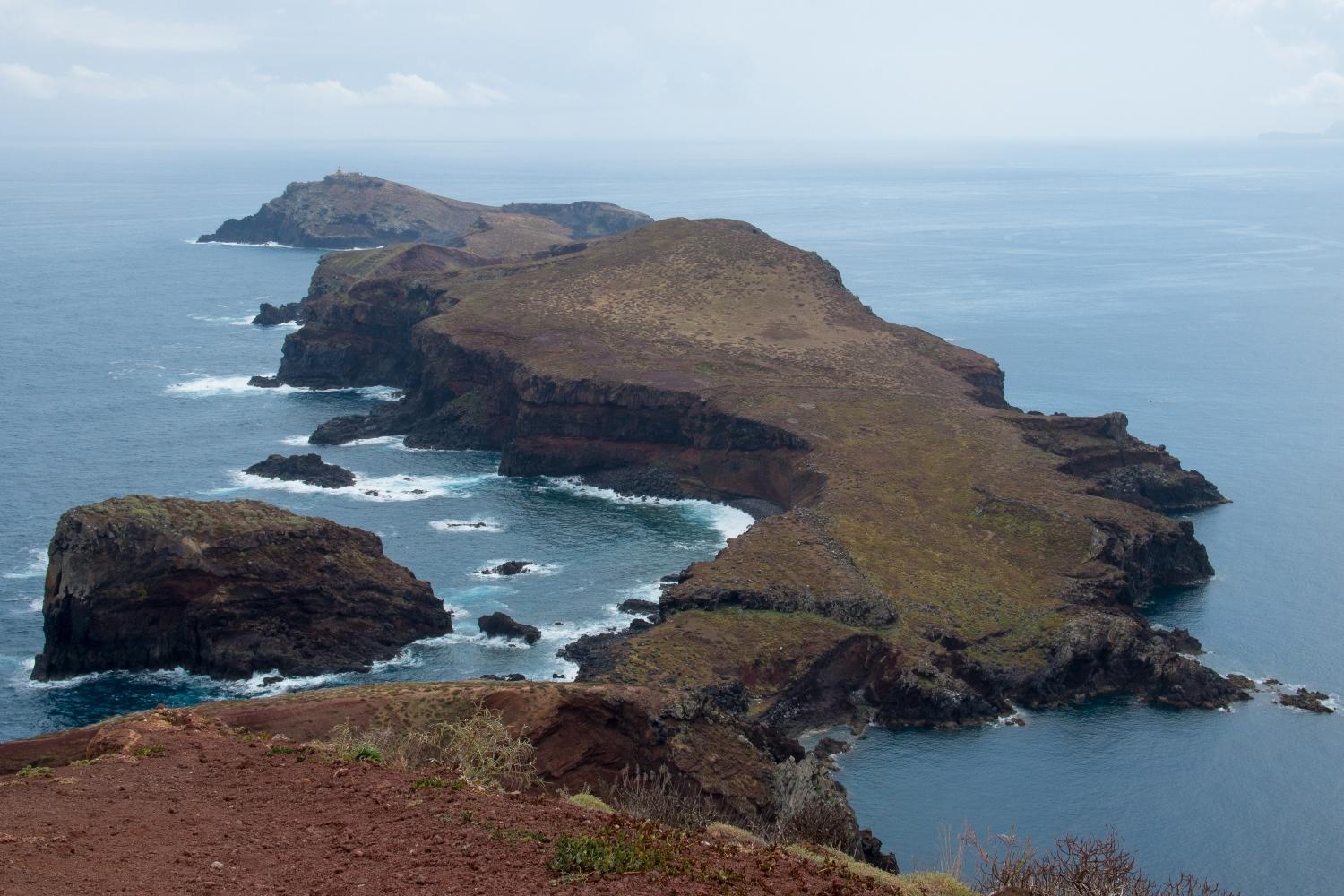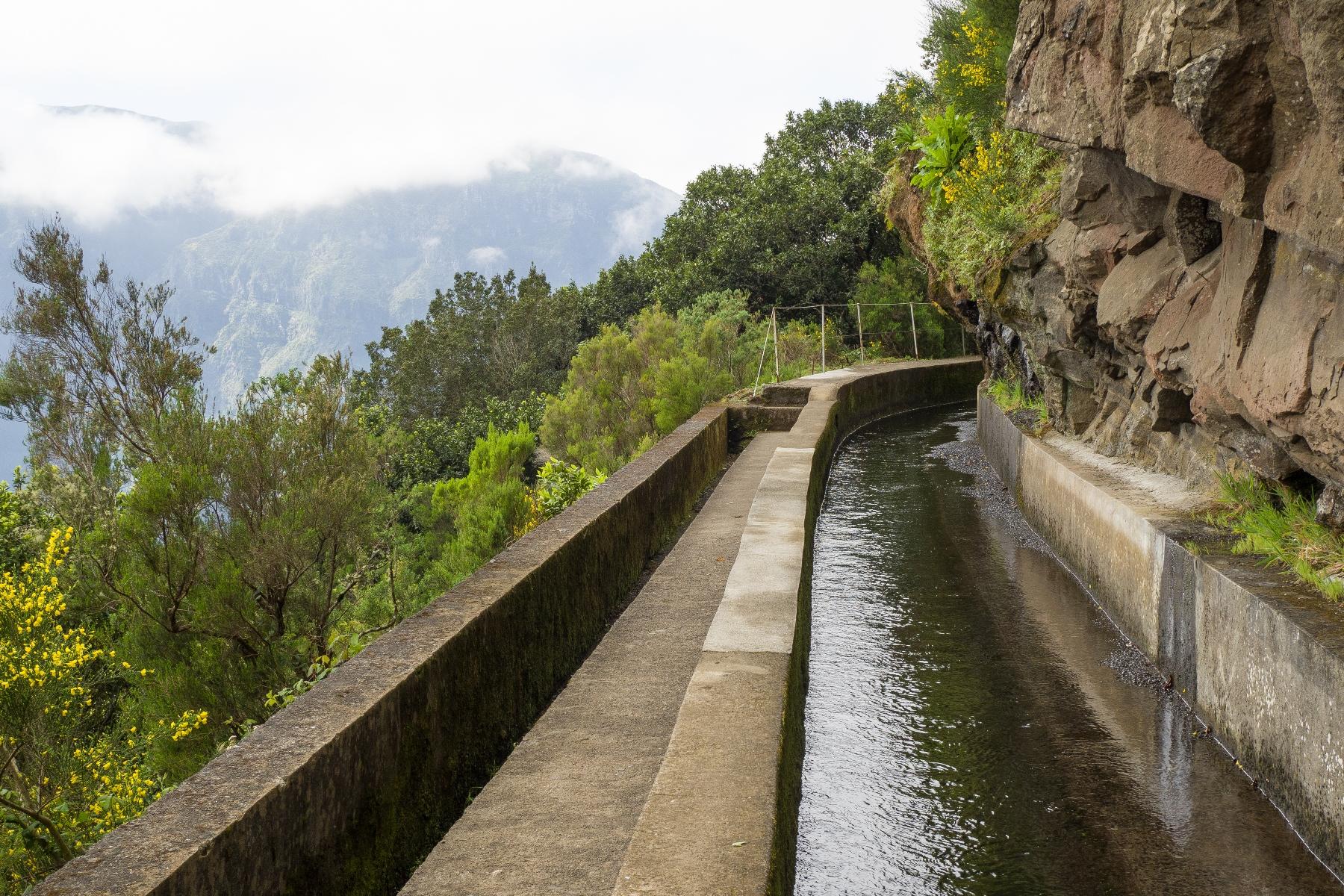 The Praca Municipal in Funchal; Ribeira da Janela; Ponta de Sao Lourenco; levada at Encumeada. © Stan Lester.