GPX files
GPX files for the main walks are at the bottom of this page (a few are still to be added).
Before downloading:
Please note that the files are generated from Tracklogs software using 1:25,000 maps. This means that they won't follow the route exactly on the ground, but they should give you a rough idea of whether you are in the right place.
Set your GPS device to Ordnance Survey Great Britain or OSGB36 datum, and British National Grid co-ordinates. If you use one of the other popular settings such as WGS84 or ED50 the routes will be even less accurate, sometimes up to 100m out.
Note that there are many places on Exmoor and the Quantocks where there is no GPS signal, sometimes for a mile or more.
Never rely on GPS alone as a method of navigation – always carry the walk description and map.
Downloading the files means you have read and understood the above.
View a map of where the walks are located:

List and map of walks

0 ilfracombe lee

1a berrynarbor western loop

1 berrynarbor combe martin

2 holdstone down

3 trentishoe down

3a hunters inn heale down

4 parracombe to lynton

5 valley of the rocks

5a lyn gorges

6 lynmouth foreland watersmeet

7 county gate countisbury and watersmeet

8 county gate oare and culbone

9 porlock culbone

10 porlock horner triangle

11 bossington selworthy allerford

12 minehead north hill selworthy

13 malmsmead and badgworthy

14 horner and dunkery

15 challacombe

16 brayford whitefield common

17 molland and anstey common

17a molland common

18 simonsbath pinkery cornham

19 simonsbath and cow castle

20 simonsbath to lynmouth

21 west of withypool

22 upper exe valley

22 alt exford to simonsbath

22a simonsbath to exford via withypool

23 exford and withypool

24 exford to dunster via dunkery

25 exford to dulverton via the barle

26 exford and winsford

27 winsford and tarr steps

27a dulverton tarr steps

28 dulverton hawkridge

28a dulverton the ansteys

29 wheddon winsford dulverton

29a wheddon x dunkery

29b wheddon x hare path

30 wheddon cross to dunster via clicket

31 dunster woods

32 minehead dunster circular

33 watchet to minehead

34 crowcombe stogumber washford

35 monksilver and roadwater

36 mineral line comberow

37 luxborough

38 clatworthy

39 wimbleball

39a wimbleball bury

40 bampton short

41 dulverton to bampton

42 bampton clayhanger

42a bampton morebath

43 wiveliscombe washbattle waterrow

44 northern quantocks

44a kilve quantock coast

45 nether stowey withyman s pool

46 central quantock woods

47 quantocks spine

48 triscombe

49 fyne court cothelstone ruborough

50 fyne court kingston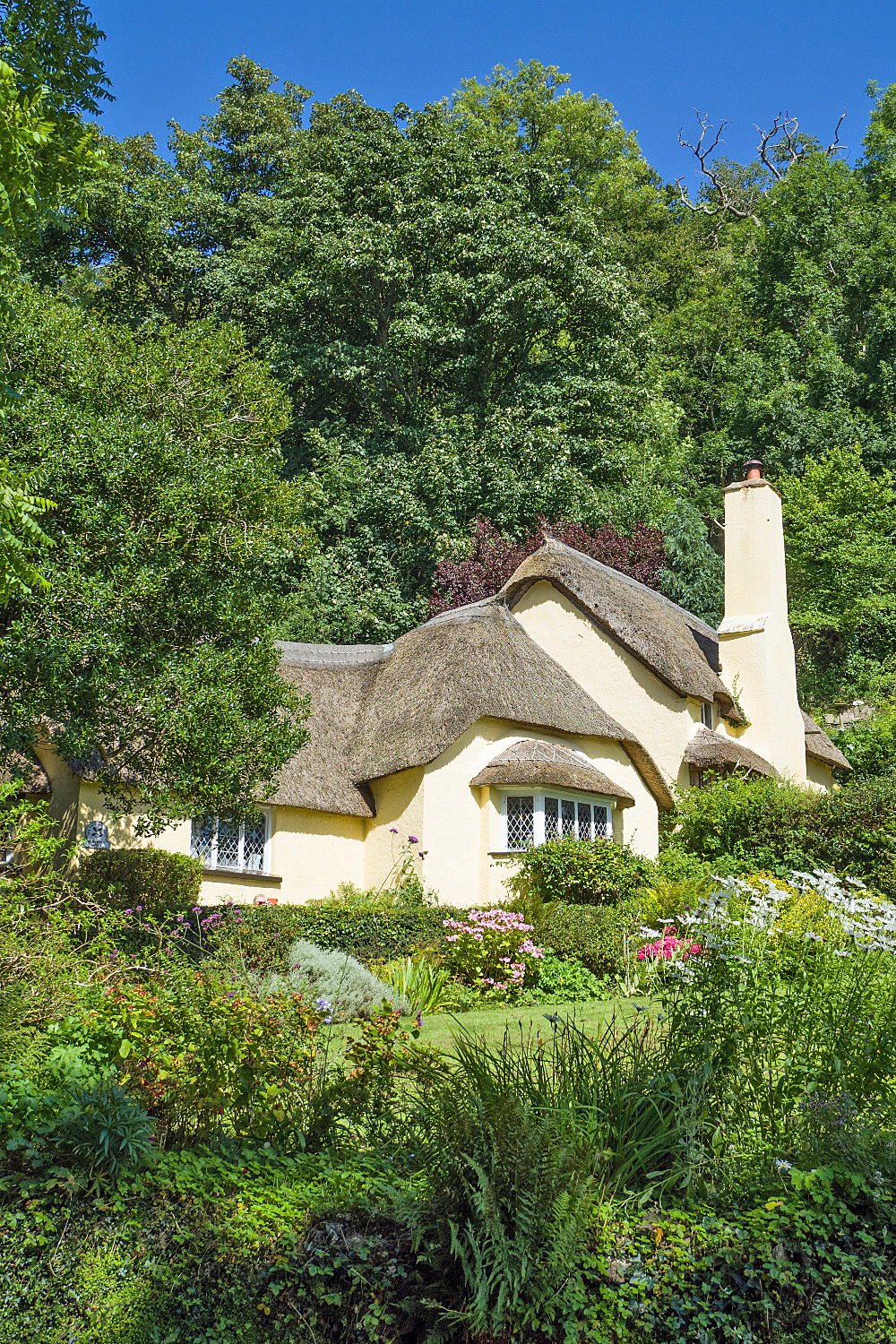 Selworthy. © Stan Lester.