New walks Winsford and Wimbleball
I have added two more walks to the site:

walk26a.pdf An alternative circuit from Winsford, circling Winsford Hill anticlockwise.

walk39b.pdf A figure-of-eight on the eastern side of Wimbleball Lake, starting from Bessom Bridge and including the old church (St James's Tower) at Upton Farm.
I'm concentrating on updating existing walks so these will be the last new walks for a while.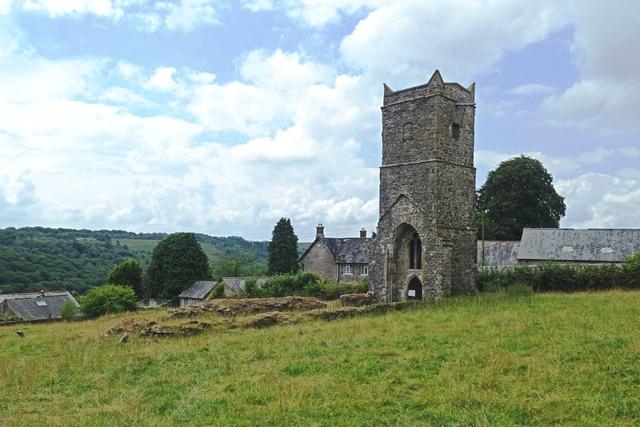 St James's Tower, Upton